Are you currently dealing with work place issues related to discrimination or retaliation for engaging in protected activity?   I can be of assistance.  I help our clients navigate matters involving the following forms of discrimination or retaliation: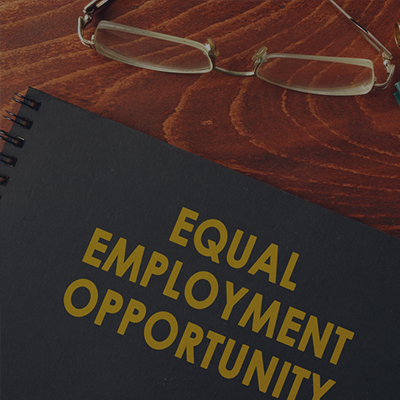 Age Discrimination
Disability Discrimination
National Origin Discrimination
Pregnancy Discrimination
Race Discrimination
Religious Discrimination
Sex or Gender Discrimination
Sexual Orientation and Gender Identity Discrimination
Workplace Retaliation
Sexual Harassment
Wrongful Termination
In addition, I also handle matters involving Family and Medical Leave ("FMLA"), wage payment and collection claims, and wage and hour claims.