I understand the many implications of entering into employment agreements.  I have considerable experience negotiating employment agreements for my clients, and providing representation when a party to an employment agreement breaches the agreement or is accused of breaching an agreement.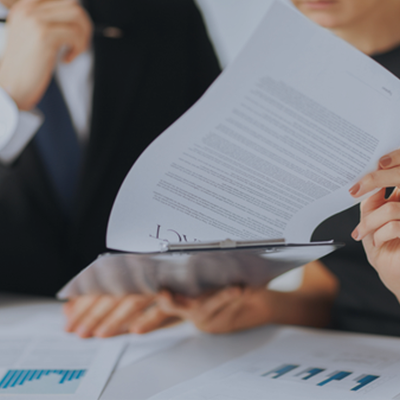 I help employees and employers negotiate and draft the following employment related contracts and agreements:
Employment Agreements and Offers of Employment
Retention Agreements
Independent Contractor and Partnership Agreements
Work Severance and Work Separation Agreements
Restrictive Covenants including Non-Competition Agreements, Non-Solicitation Agreements, Non-Disclosure Agreements, Trade Secrets and Confidentiality Agreements.