About Freemann Law Offices
We deliver pragmatic guidance to everyday challenges and recognize that effective representation requires a full appreciation of our client's needs and goals.  We are dedicated to providing superior legal services in a responsive and cost-efficient manner.
Our clients include both employers and employees involved in negotiations regarding severance agreements and employment contracts, fair employment and civil rights issues, and non-competition and confidentiality restrictions.  We also represent businesses and individuals in commercial disputes and negotiations.  We are experienced in the areas of retaliation, wage payment and collections law claims, defamation, and age, disability, gender, national origin and race discrimination claims.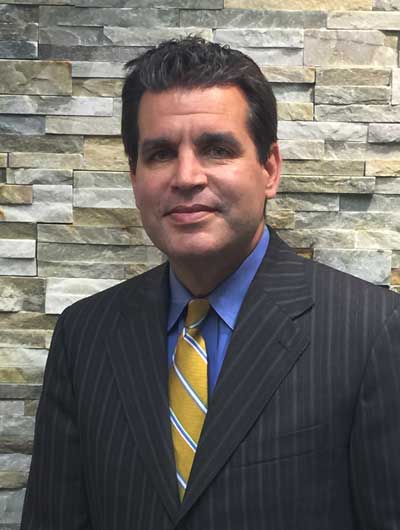 Scott was born and raised in the Philadelphia area.  He received his Bachelor of Arts degree from Bucknell University in 1992.  Prior to attending law school, Scott owned his own…
This web site is designed for general information only.  The information presented at this site should not be construed to be formal legal advice nor the formation of a lawyer/client relationship.